SKY Network Solutions

We offer our Network Solutions & Optical Fiber products across Egypt & the region.
SKY NETWORK SOLUTIONS
We've helped over 350 businesses In Egypt & the Region
Network Solutions Products
We offer Optical Fiber Cables & Network Accessories
Passive & Active Network Components
Civil Material Tools & Testers
Tell Me More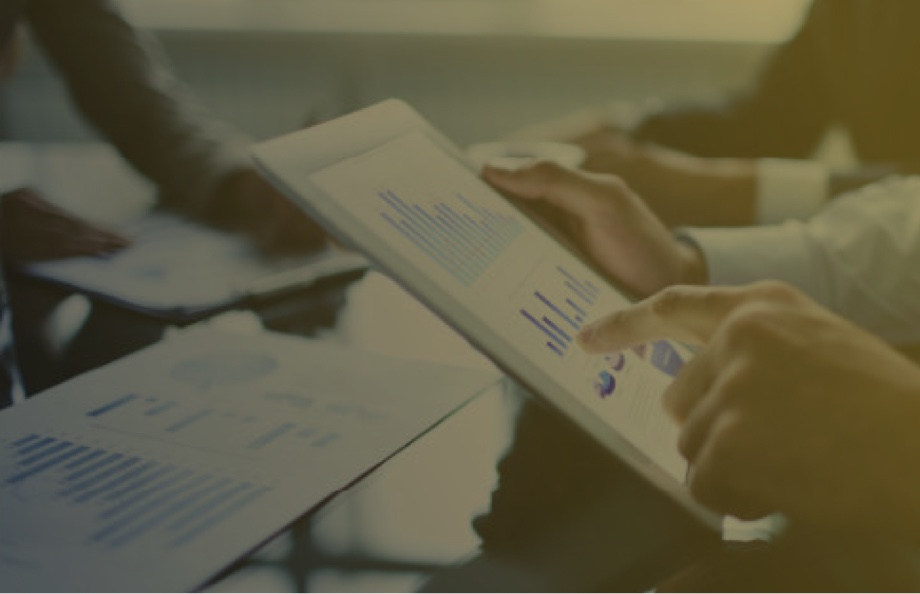 Network Solutions Services
We offer Optical Fiber , Telecom & Data Networks Design, Services ,Testing , Maintenance.
Fleet , Logistics , Assets & Facility Management.
Project Management
Tell Me More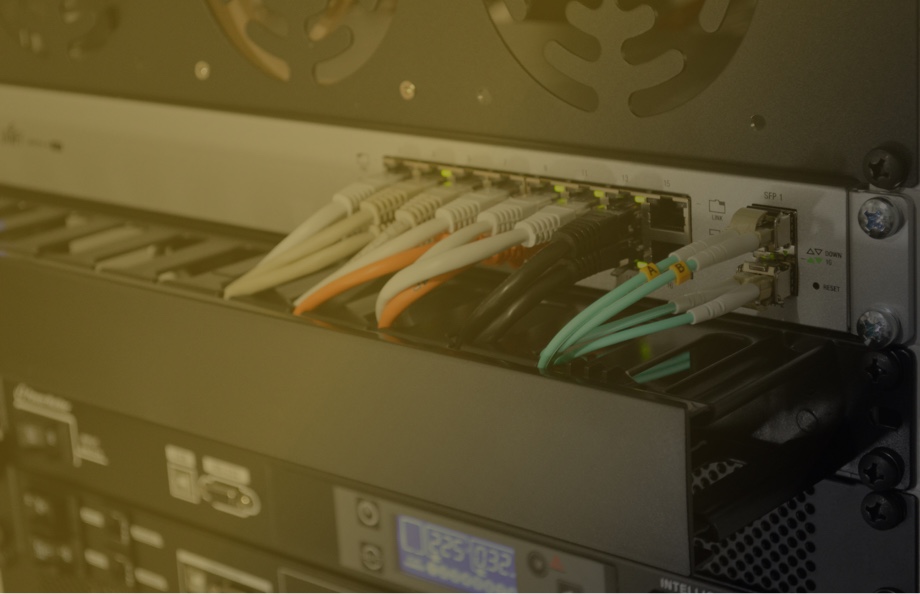 SKY Group Honourable Customers
We're proud of what we have done with our amazing customers so far. You may be the next one, who knows?