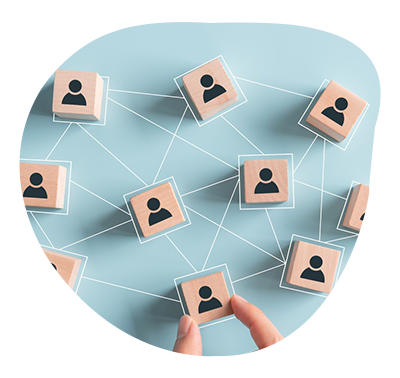 We are a category leader in the telecom industry.
Proudly served more than 350 businesses locally & internationally to better manage their financial & HR workflow through full HR services, outsourcing & consultations: payroll, social insurance, medical & life insurance , HR legal consultations & recruitment.

Since 2009, SKY has recruited & hired over 6,000 employees in more than 30 countries. We offer office spaces for our outsourced employees & our outsourced employees work locally & remotely from Egypt on international projects all over the globe.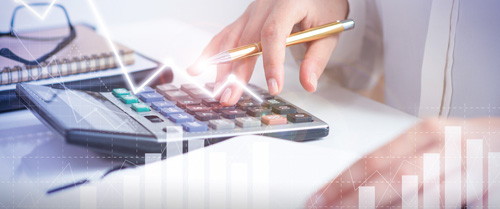 Payroll
We do it smart! Your payroll will be done using SKY secured ERP oracle-based system, under the supervision of our professional team.
Always on time, always accurate, & hassle-free.
Social, Medical & life Insurance
We will professionally cover your social insurance part with all the related legal requirements. We offer tailor-made medical and life insurance to guarantee your organization & employees' satisfaction.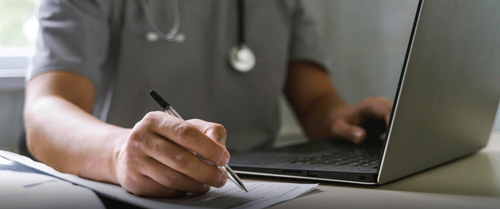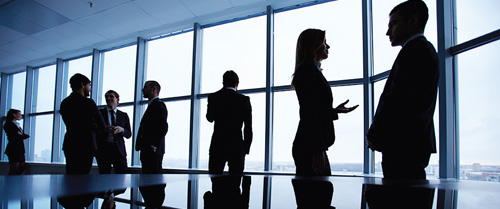 Outsourcing
Outsourcing your non-core business processes increases your organization's competitive advantage in the markets you serve by allowing you to focus on your core business objectives.
Recruitment
Get the highest potential candidates from your extensive CV bank & head-hunters network. We will provide you with the best caliber in the shortest time needed & for the best value-money salary range.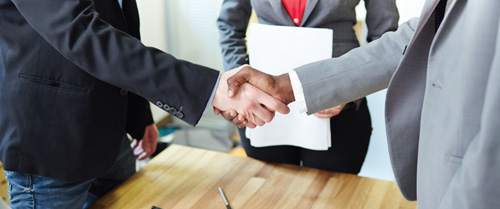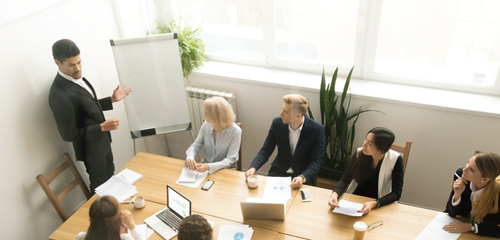 Training
SKY's professional assessment center measures your company needs then provides all the needed training sessions according to international standards. We provide trainings & specialized programs as well as orientation programs for new employees.
Other HR Consultancy
HR auditing & consultancy, office space, expatriates' work permits, salary surveys & benchmarking, manpower planning, job evaluation, job descriptions, organizational charts, performance evaluation.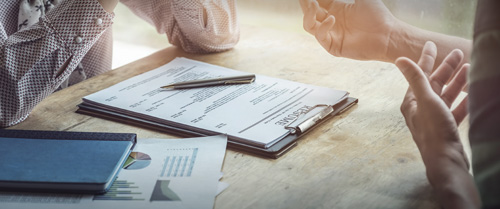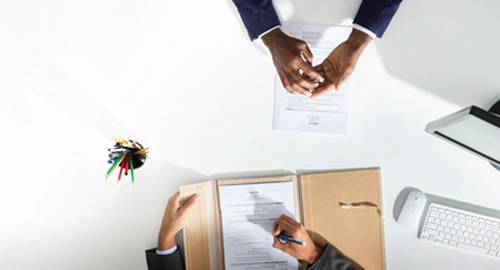 Personnel & legal Consultation
SKY Personnel team will take care of all your employees' documentation, contracts, trainings & will follow upfor any renewals & updates needed. The legal department will always be at your service to keep you posted regarding laws updates & will participate in the - employee's investigations & apply the right penalty according to the laws.
This is just the beginning of our exciting & customer centric- journey…