SKY HR Consultancy

We offer our HR services across Egypt & the region and delivering skilled professionals .
SKY SERVICES
We've helped over 350 businesses In Egypt to better manage their
financial and HR workflow.
Why to be a SKYER
We are proud to attract the best talent whether your internally working in SKY or outsourced
Health
and Wellbeing
Rewarding
our employees
Banking
financial facilities
SKY Group Honourable Customers
We're proud of what we have done with our amazing customers so far. You may be the next one, who knows?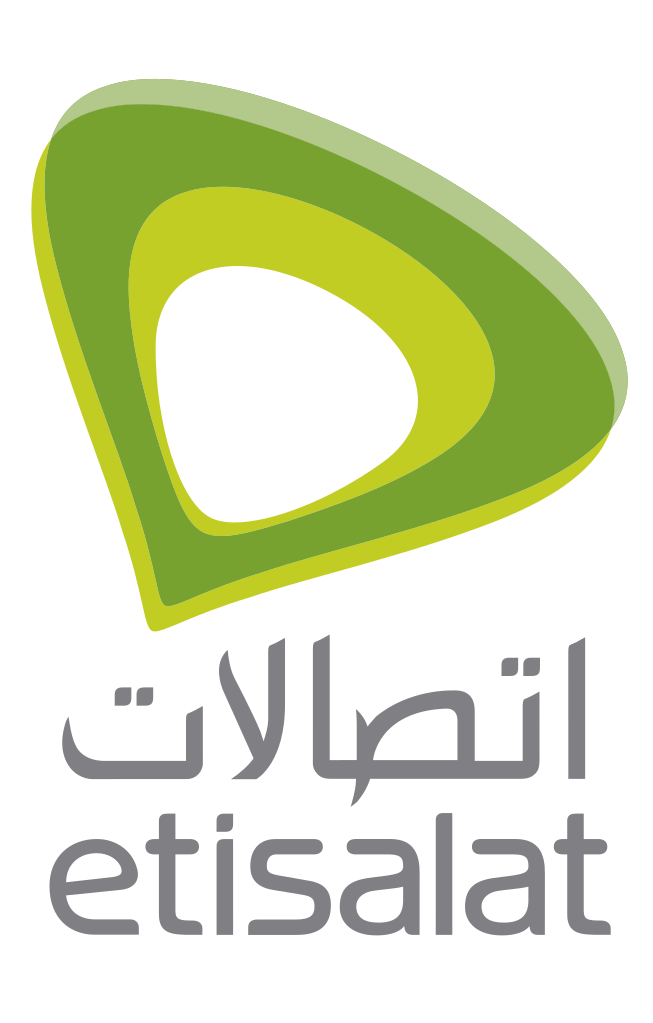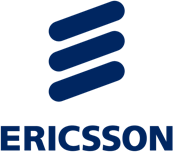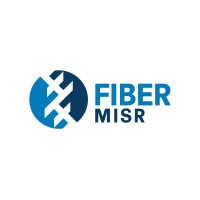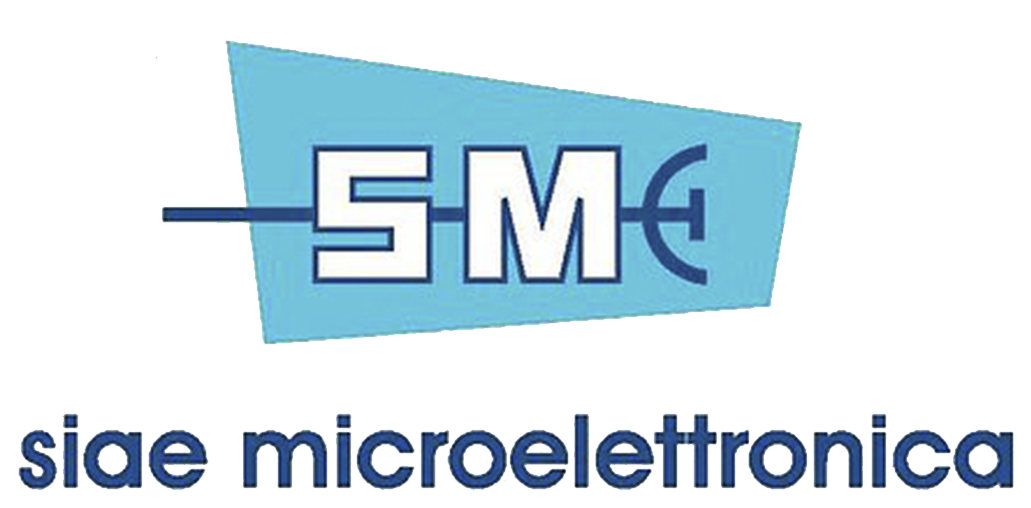 Your next company is waiting for you
Upload your CV and we will find the perfect company for you.